Wardrobe: Classic pieces that are renewed season after season and which, according to those who know more about fashion, should be mandatory in our wardrobe. Do you already know which 10 items should not be missing in your timeless wardrobe?
A fitted jacket is classic, feminine, and suitable for all body types. Pair it with anything: jeans, little dresses, pants, skirts … and make sure you find one that looks good on you and accentuates your waist otherwise you'll look like you borrow.
Leopard print scarf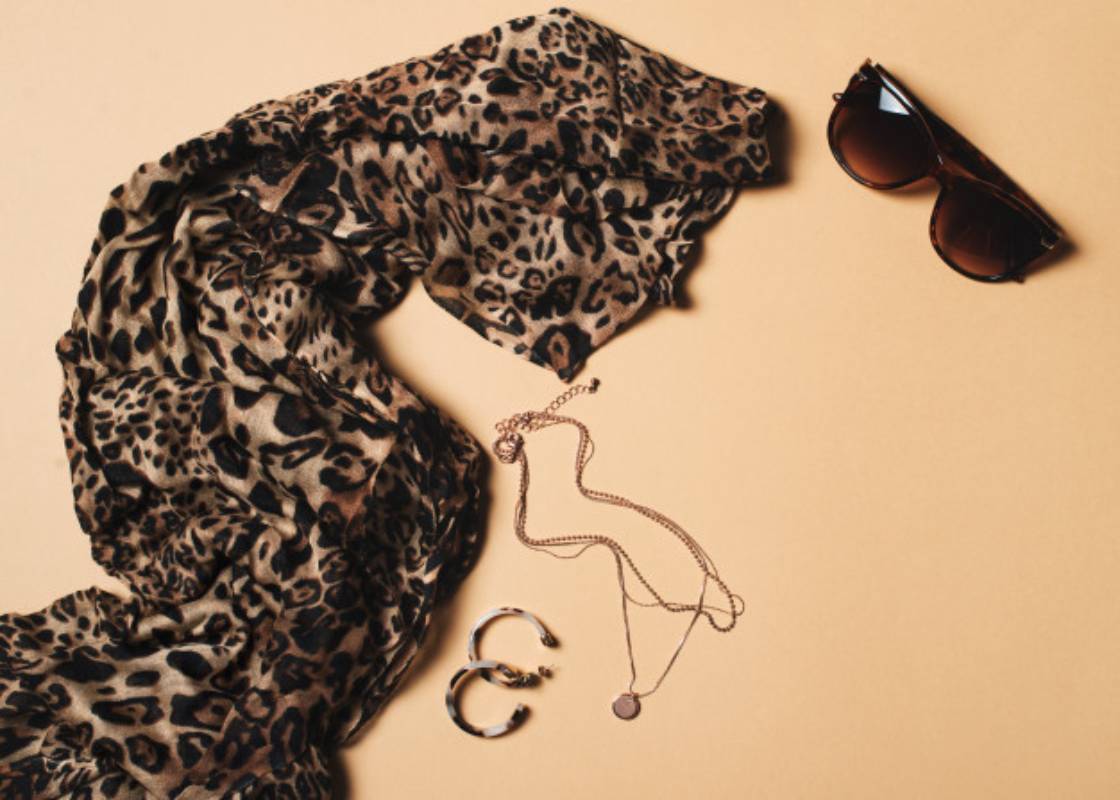 Even if you are wearing a basic t-shirt and jeans, you should use accessories like a scarf or leopard print, scarf to complete the look and … give it a lot of styles!
Red shoe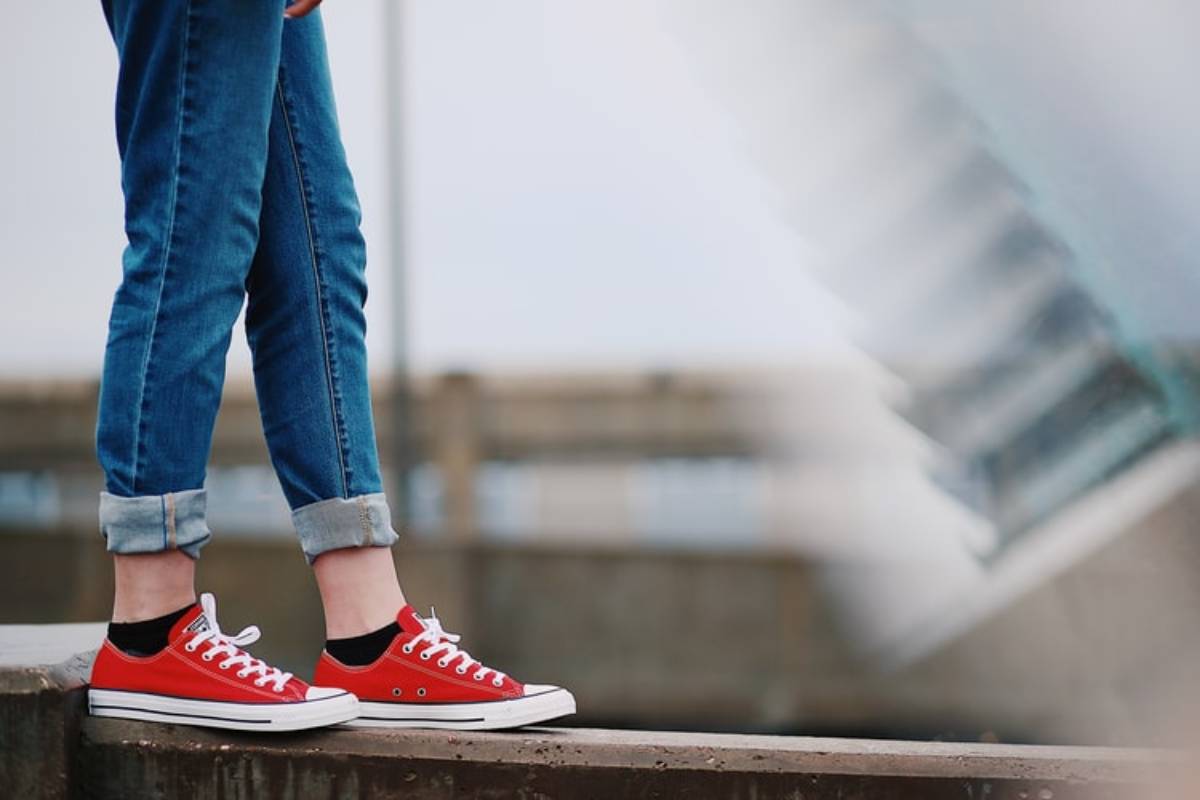 Black is the most obvious choice, but red shoes provide the perfect, vibrant pop of color in any season. A good idea is to combine them with a striped shirt and a trench coat.
Striped T-shirt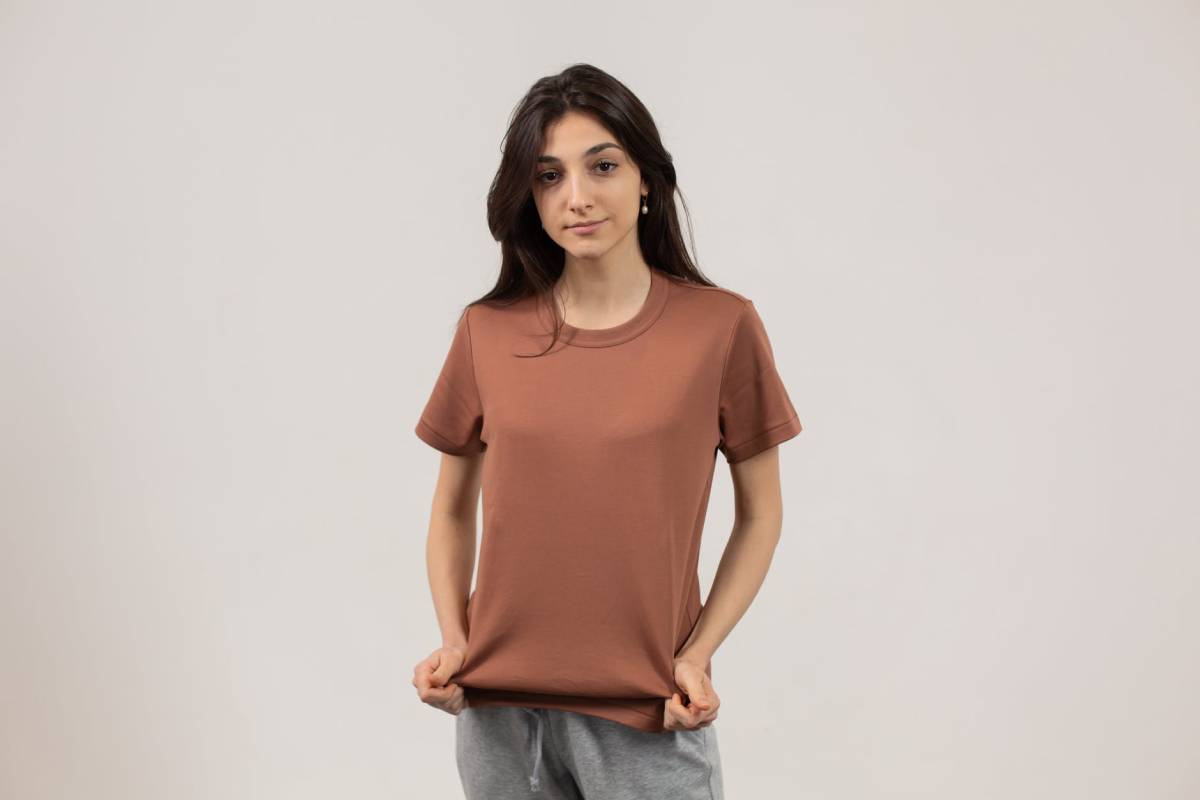 This timeless classic has its place in any woman's wardrobe in the world. It is well combined with sequins, other prints, or under a blazer.
A perfect jewel for the neck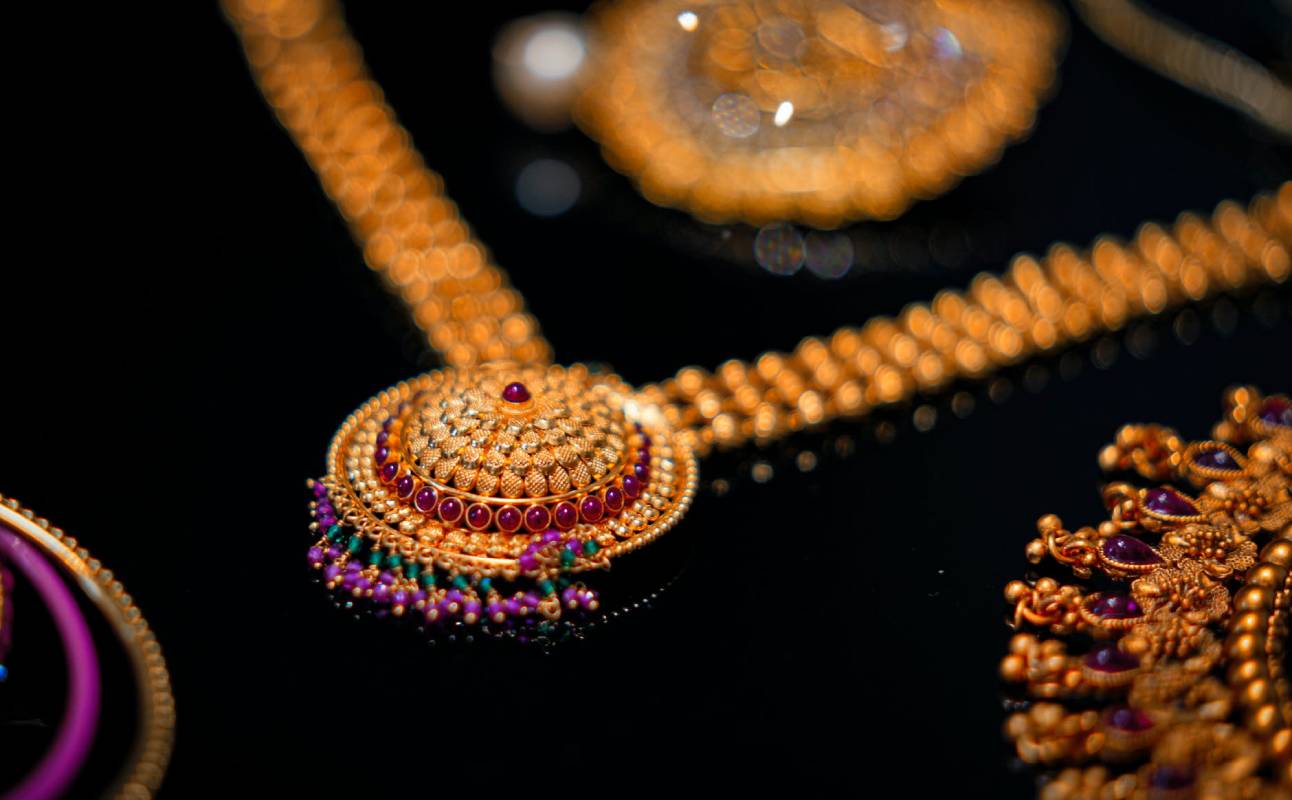 Advice from those who know more about fashion ensures that your best bet is to have the basics in your closet and play with the accessories. A neckpiece of jewelry, be it a necklace, a pendant, or a choker, can give a simple look that is much more elegant and feminine. If you are insecure about what to buy, professionals at a local jewelry store can help you choose one-of-a-kind pieces that will match your style.
Also Read: Glasses With Blue Light Filters Are The New Trend. But Is It Worth It?
Black mini dress
Every woman knows that a little black dress should be in her wardrobe, but it's important to invest in one that goes beyond. For example, that it is rich in detail, has an interesting sleeve, a belt, or any type of embroidery that makes it unique. And remember, finding the perfect size is important!
White shirt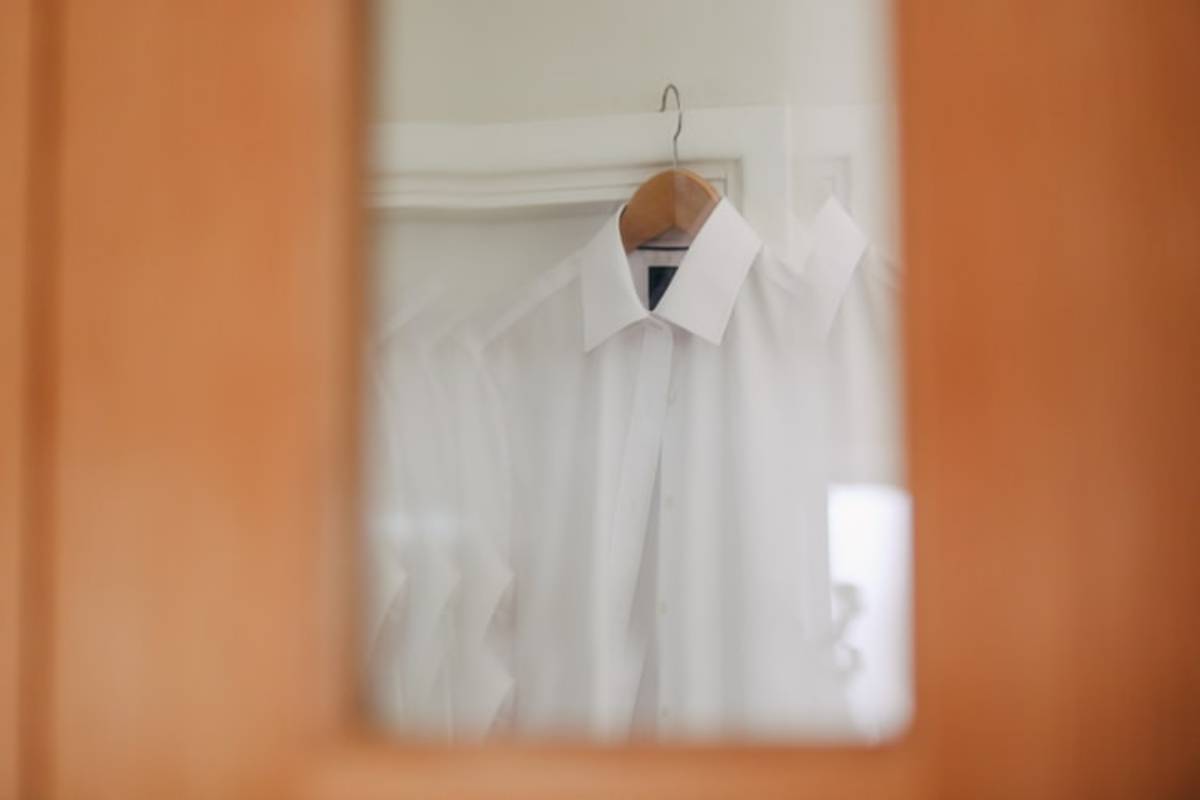 You can't go wrong with a flawless white shirt. Tuck it in, set it aside, put on a cape, wear an oversized shirt with a belt, and make it look like a dress. There is no wrong way to combine this timeless classic. It's comfortable to own, multi-functional, and quickly absorbs underarm sweat. I love to wear an original necklace under the neck. It looks so stylish!
Black bushy stockings
A good pair of black stockings can make your legs slimmer and help you wear a dress that's too short when you're not feeling very comfortable. And to keep us warm in winter!
A watch with a soul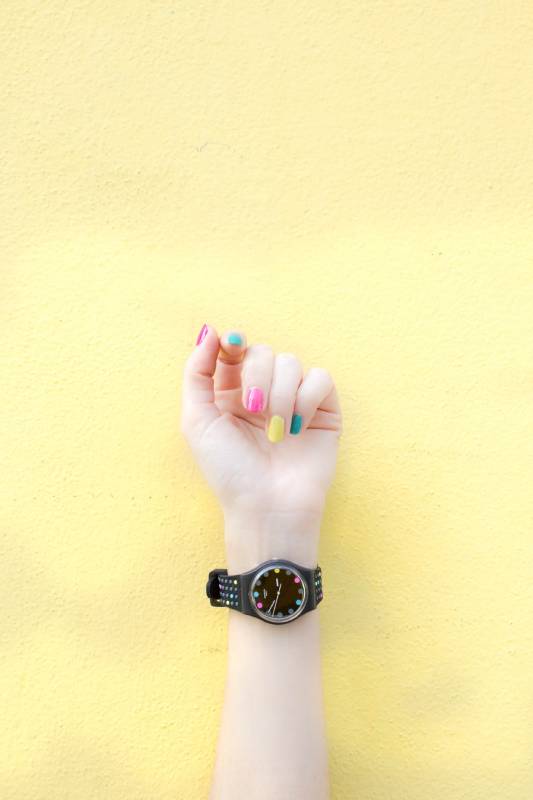 The watch is one of the most important accessories that we can carry. And the point is, finding someone different and original is perfect to complete any look; try to leave it loose to look like a bracelet and you will be right.
The perfect raincoat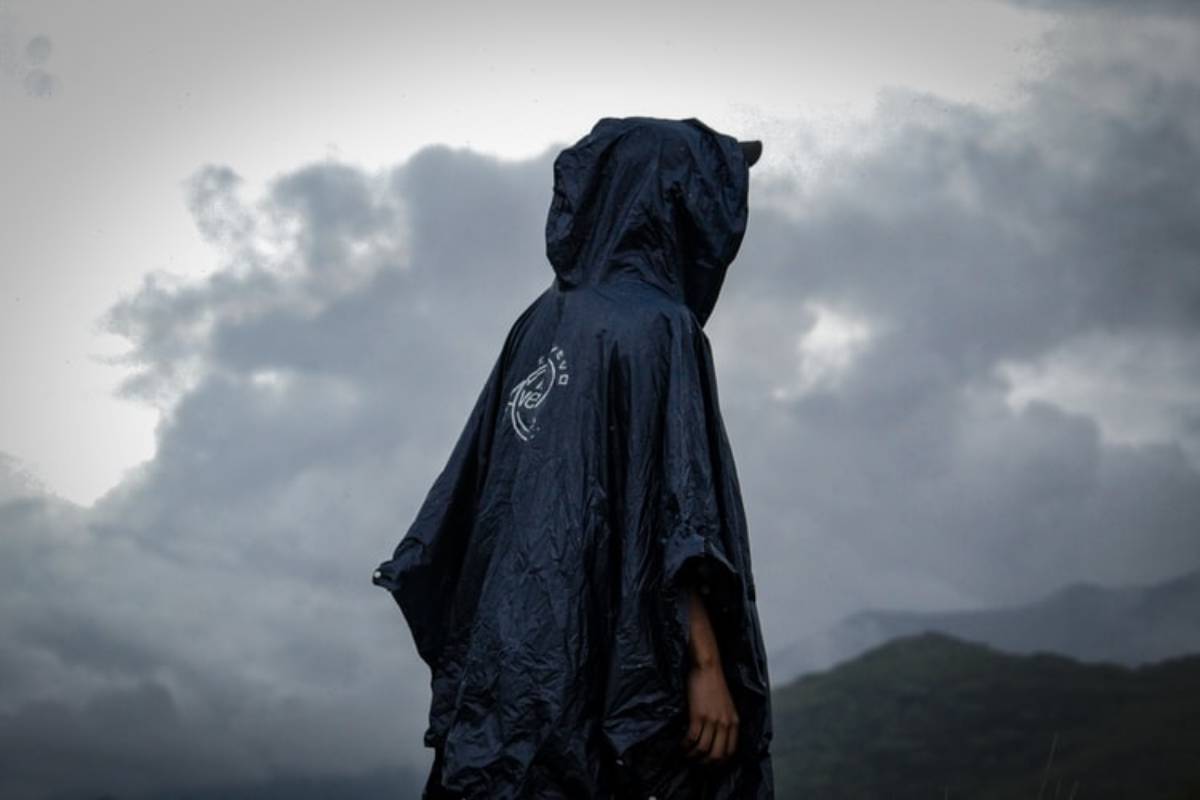 Think of the trench coat as an investment – you'll wear it forever, even if your physique changes. The trick is to go for a classic A-shaped silhouette that will tighten your waist and wear it in everything from suits to jeans.
Straight jeans (the most flattering)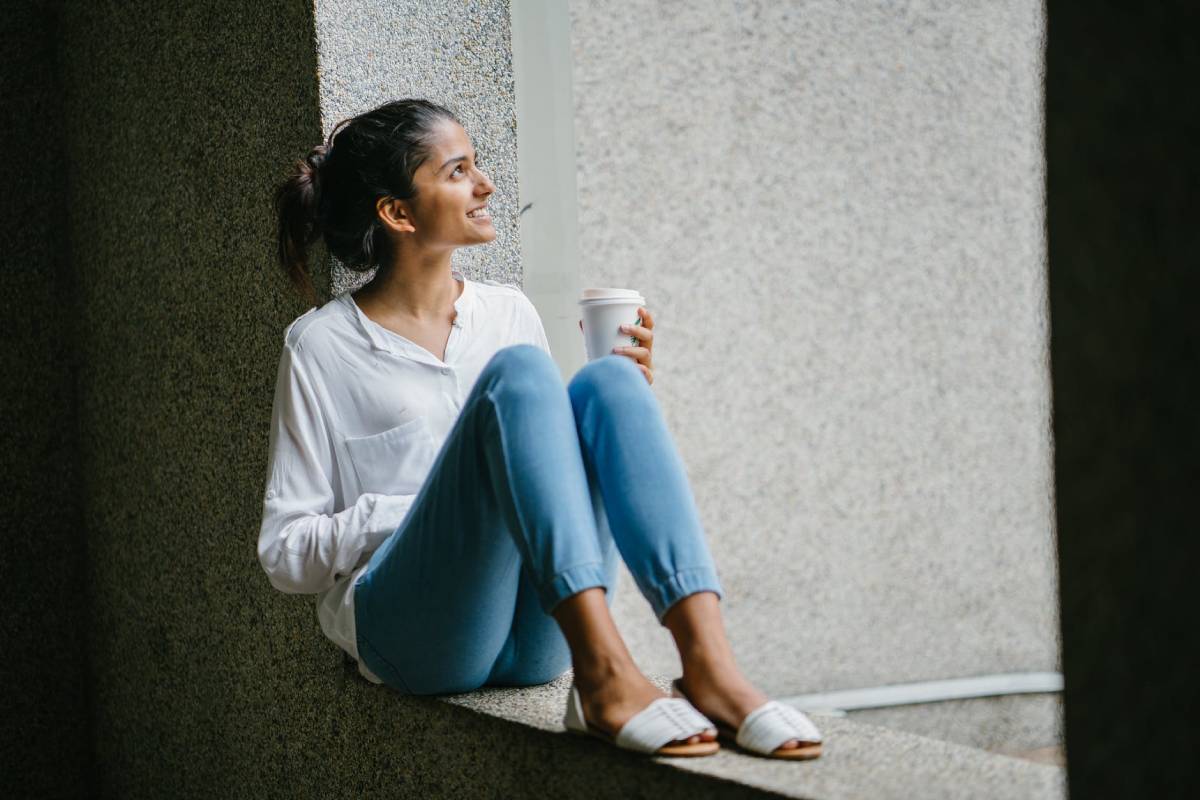 It is the most flattering shape for most body types. Combine them with platforms or wedges and you will get extra height while maintaining a relaxed and comfortable look.