It's one thing to transport your plants, and it's another to ensure that they reach healthy and safe at your new address. You've worked tirelessly to nurture those house plants, would you want them to get damaged during the move?
To prevent this from happening, in this article, we've created a detailed guide on how to safely transport your house plants during the move.
Let's scroll down and have a look:-
What to do Three Weeks Before the Moving Day?
The plants in plastic pots remain much healthier and safe during transportation when compared to those in the clay pots. What you have to do three weeks before the big moving day is to repot the house plants into plastic pots of the same size.
It's best to do it  several weeks before, otherwise, as such things at the very last minute may make you sweat more. The plastic pots are available in a variety of sizes, styles, and shapes at different thrift stores. Later when you've moved to your new place, you can re-shift those plants into clay pots.
What to Do Two Weeks Before the Moving Day?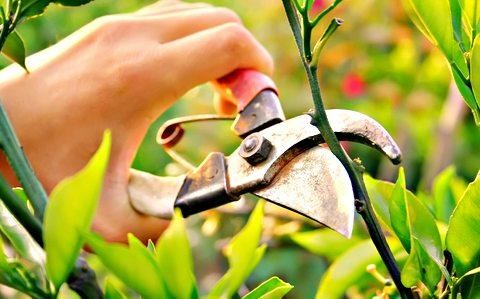 Moving tangled and overgrown plants is challenging, therefore, pruning your plants two weeks before the moving day would be helpful. You can pinch back the new growth with your forefinger & thumb.
Not only that, your house plants after pruning would be much easier to transport, but they'll also appear brushier, healthier, and attractive as soon as they reach your new home sweet home.
Visit https://www.cbdmovers.com.au/removals/removalists-ballarat/ and inquire if they can load and unload your house plants with complete care and safety.
What to do One Week Before the Moving Day?
Check each houseplant for any insects and parasites. If you come across creepy crawlers on your plants, do apply the insecticide.
Make sure you follow the instructions given on the back of the insecticide. Use only high-quality, non-synthetic, market-available insecticide. And, avoid overuse as it would do more harm than good.
What to do Two Days Before the Moving Day?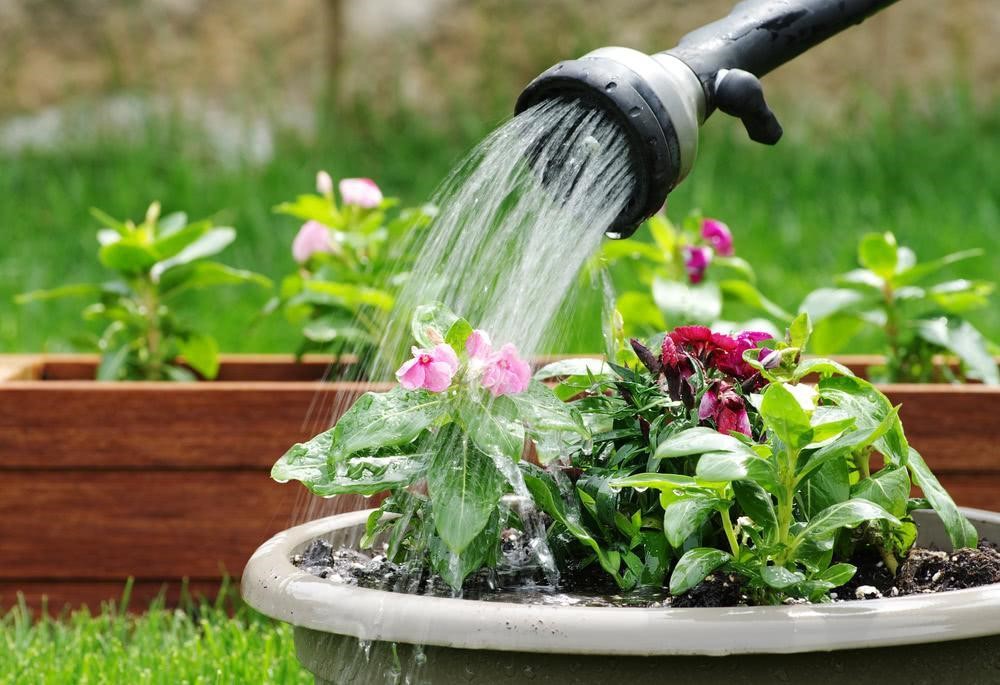 Two days before, water your houseplants normally, be careful that you don't overwater. It is even more essential if you want to carry them outside in colder weather.
Too much water can freeze the plants in winter. On the other hand, too much water in summer may lead to algae growth.
Also Read: Keto-Friendly Fruits To Eat On A Keto Diet
What to do on The Moving Day?
Now comes the big moving day. You've prepared your plants to be carefully packed in boxes with the upside open. Make sure, there is not enough space between the house plants so that they don't end up knocking each other and get damaged.
The dish pack boxes work perfectly for holding plants. Don't forget to punch holes in the boxes to maintain proper ventilation for the plants.
Label the plant boxes so that your mover knows and remains careful. You can also transport sensitive plants in your car, as you can maintain a comfortable temperature level within your vehicle.
Final Thoughts
Finally, once you reach your new apartment, prioritize your house plants before anything else. Unpack your house plants, and repot them into clay pots the next morning.
If you see that some of your plants have been in a transportation shock, give them a few days, they'll recover fine.
How safely your houseplants reach your new home depends upon your removalist's expertise to load & unload them properly. They'll also take great care during the transportation.