Summer 2021 is around the corner, and we are here to get you ladies your best glow-up. We have found the perfect one-stop online shop for you.
From your favorite brands of all fashion styles, it has got everything. Whether it be chic street style, bohemian, artsy fashion, or casual everyday wear, the CoverMe platform created by Liat Kourtz Oved is home to all. CoverMe offers a great range of modern contemporary wear along with loungewear, swimwear, and lingerie.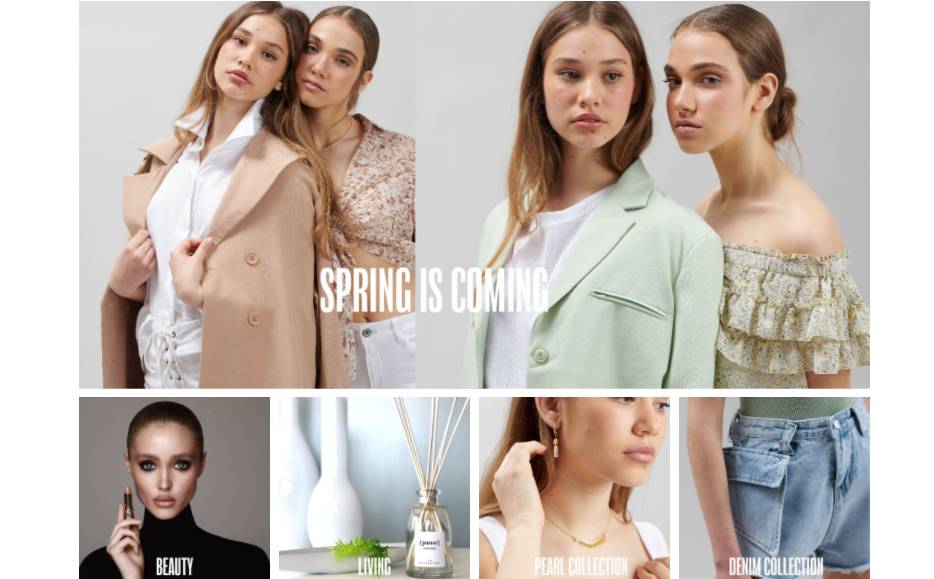 Liat gets us, women, so she has built a whole female-centric online store.
From tiniest accessories to home decor, she has managed to incorporate all your daily life products providing functional and fashionable solutions.
She truly understands how to add an element of uniqueness to your outfits and home within the comfort of one store and at very reasonable prices. You can also match your mobile covers and cross body's, reflecting your personal style and taste.
The website has an easy-to-access and straightforward interface. All the categories are available on the top and have a drop-down menu option to make it easy for you to shop exactly what you need.
The arrangement of products according to brands further makes your shopping spree effortless.
However, fashion empowers a woman and a healthy mind and body.  CoverMe understands this and has also added self-improvement books along with self-grooming products. There is not a product that you can name and not find here.

They have managed to compile skincare, perfumes, makeup, essentials oils, and hair care all in one place. CoverMe truly celebrates modern young fashion and teen spirit.
However, that's not all. CoverMe caters to the needs of young women and those who have stepped into motherhood and adult life.
They have children-related products, including books, clothes, games, and back-to-school accessories. Moreover, it has home decor categorized according to each room of your house, and you can always game up the look with their candle collection. With this website, the options are endless.
If this does not already excite you, let me continue telling you that they offer a 5% discount when you first join the e-commerce store.
They even have a sale going on right now! They offer 20% to above 70% discount on some of the all-time best products.
Honestly, you won't be able to take your eyes off those Tarra White What Are The Best Watch Brands? Steve Madden Shoes. It is the kind of opportunity you cannot miss out on. The cherry to the top is that the website offers gift cards as well as next-day delivery, making it the perfect stop before a last-minute weekend trip.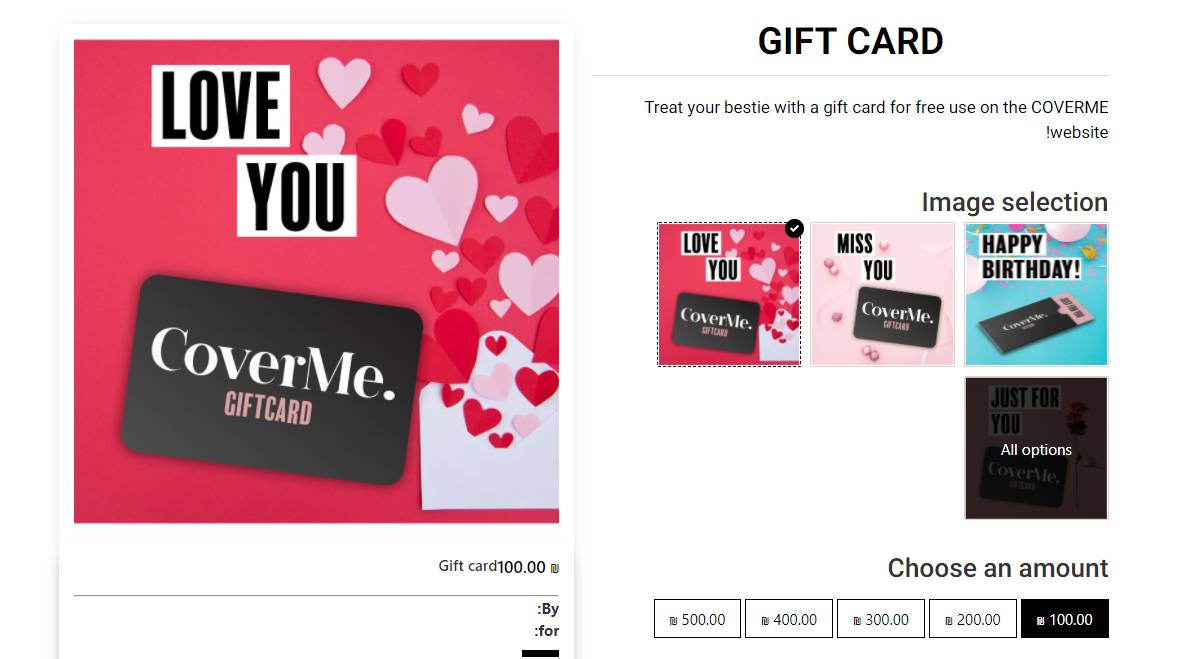 Sounds too good to be true? Wait till I tell you that their policies are crystal clear and mentioned at the bottom of every page, along with step-by-step guidelines.
They have an easy return policy and safe payment options. Moreover, CoverMe strives to provide equal opportunities. They have designed the website to make it more accessible for people with special needs.
In the words of Liat Kourtz Oved (owner):
"The brand was born out of faith and love for a unique lifestyle," making it inclusive
Also Read: What Are The Best Watch Brands?